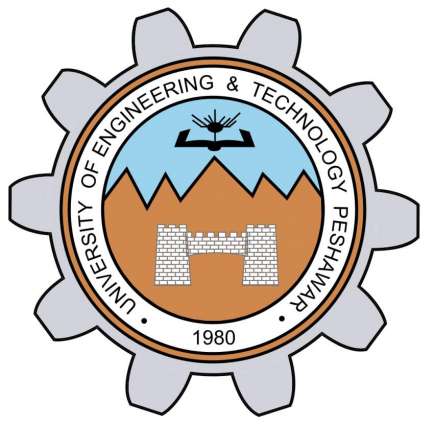 ---
Innovative Secured Systems Lab


Automated Tool for Security Asset Classification (ATSAC)

ATSAC provides an organization a detailed overview about the security requirements for their assets and to prioritize their assets for security testing by providing them a detailed report.
ISSL-Testbed for Web Application Vulnerabilities
ISSL-Testbed is deliberately insecure web application used for training/practice and development of vulnerability testing tools and techniques in controlled environments.
Evolutionary Algorithm based Vulnerability Detection Tool
EAB-VDT is purely based on evolutionary algorithm (EA) to generate effective testcases for the following vulnerabilities and detect them in an adequate time.
--- JSON Injection
--- Cross Site Scripting
Software Testbed for Cyber Secured Smart Logistics Framework
The testbed is used to test secured smart logistics frameworks.
Smart Container
Smart Container is based on the integration of IoT technology with logistic modules.The container is used to securely transmit information of environmental parameters inside a container during land or sea transportation to ensure confidentiality and integrity of the transmitted data.
Supply Chain Management Application
A decentralized approach to a Management Information System (MIS). Keeps track of every step or movement of products by using blockchain technology to identify the origin of an item and tracking its path from its source to destination. Provides easy to use and modern interface for all stakeholders.
Pseudonym based Anonymous Chat Application (Chapp)

Chaap is pseudonym based anonymous chatting application focused on privacy and secrecy of chats. Chaap provided as a basic application platform for organization which will further be customized depending on the organizational requirements i.e., file sharing mechanisms, notifications system mechanism etc.